About Withey's Health Foods
WITHEY'S HEALTH FOODS GOES THE EXTRA MILE FOR THEIR CUSTOMERS!
Storeowner Joe Withey, literally grew up in the business he now runs at the corner of South Main and 12th Street in Kalispell. Withey's late parents Lloyd "Bud" and Veronica "Ronnie" Withey, bought the business in 1958 when it was called King's Market and Motel. They then put the Withey name on the store. As Joe states "My mom was the pillar of "Withey's Health Foods," "She brought the the first health foods into Kalispell in 1960 - alfalfa tea and hypoallergenic foods, then minerals, vitamins, and herbs."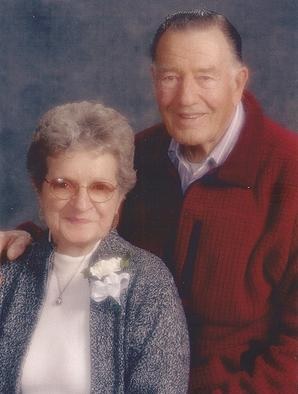 Veronica "Ronnie" Withey and Lloyd "Bud" Withey
Withey's is proud to have been locally owned and operated by the Withey family since 1958.
Joe Withey, storeowner, states "Happy customers make for a friendly and happy environment here in the store and that is our top priority." In addition to the customers who walk through our doors, Withey's Heath Foods also will do both mail and phone orders. Our warm, friendly, and helpful staff are hallmark traits of our locally owned business. At Withey's the staff has honed and polished this trait, and has over fifty-plus years of experience with ongoing opportunities to complete trainings on a wide variety of topics with experts in the field.
Most of our staff, many of which have been with the store for years, has personal areas of interest in the nutritional supplements and other product lines the store carries. Ask our staff for help and it will quckly become apparent how knowledgeable they are about the store's product lines as well as in specialty areas.
Withey's has gained a strong and well-deserved reputation for going the extra mile for its customers.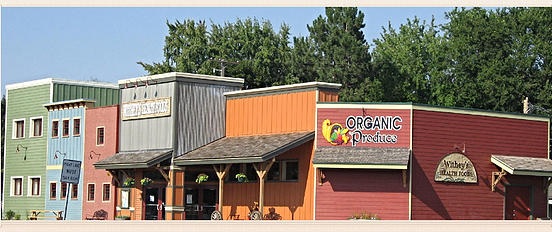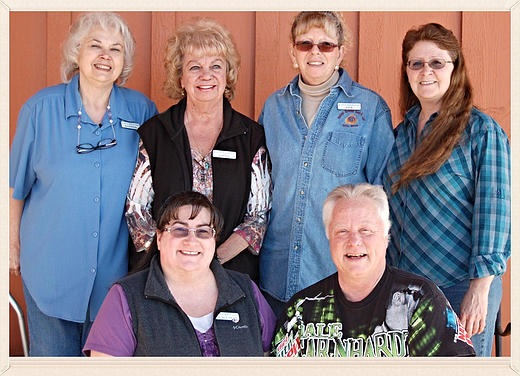 With years of experience in the field, our helpful staff can answer your questions and help you find what you need.
Here at Withey's we understand that what you put on your body is as important as what you put in your body. That is why we have several lines of natural and gluten free beauty products. We encourage our customers to use plant-based and naturally-derived products, pure essential oil fragrances, and non-petroleum ingredients. And, most of our products that have not been tested on animals.
We also do special orders if we do not have it on the shelf! PLUS discounts on case lots.
Grocery Department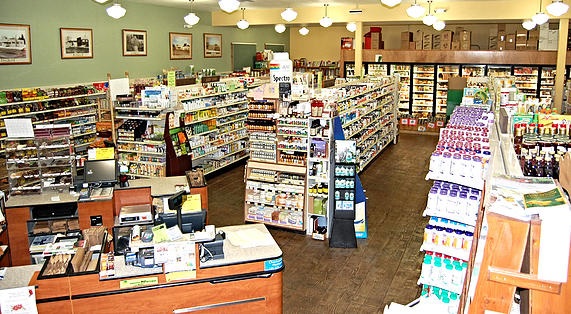 In the Withey's grocery department we strive to provide products that are both good and good for you. While not completely organic, we offer organic products whenever possible. Our customers come into our store because they trust us and the products we carry. We try to provide healthy alternatives to what is found at the average grocery store.
We select products of local agriculture and industries first to support our local community. We offer a wide variety of materials and assistance to help educate and inspire our customers on food, nutrition as well as ecological and other related topics.
We cater to all age groups and dietary food needs. We carry local grassfed beef, elk, lamb, yak, bison and fresh water seafood. Our dairy is also local organic and fresh. WE CAN SPECIAL ORDER FOR SPECIAL EVENTS, JUST ASK!
Produce Department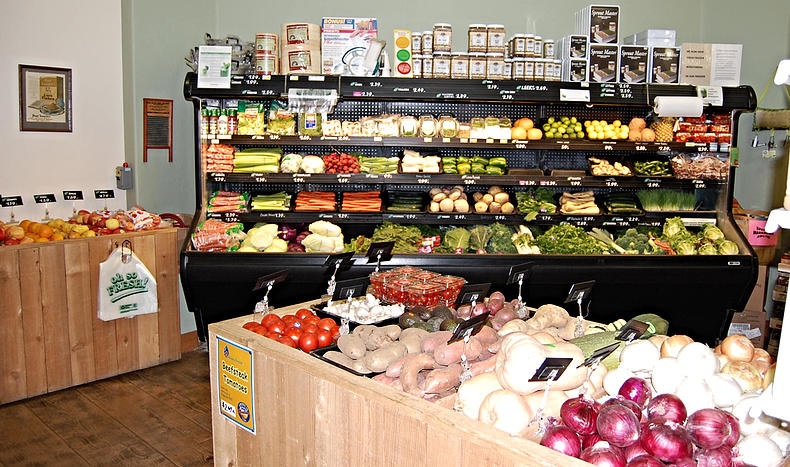 The Withey's Produce Department features fresh, and often local, organic fruits and vegetables. We source our produce as locally as possible, and also purchase regionally and nationally. Devotion to quality and service is a daily mantra in our produce department.
Special event coming up? Ask for Brad, he will speical order what you need!
Pet Foods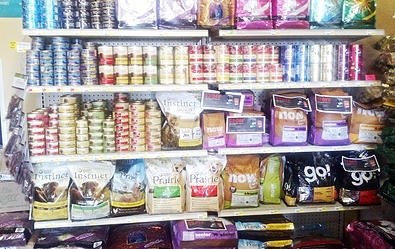 We carry all Natual Pet Foods!
Instinct Raw Frozen
Solid Gold
NOW
Vitamins and Supplements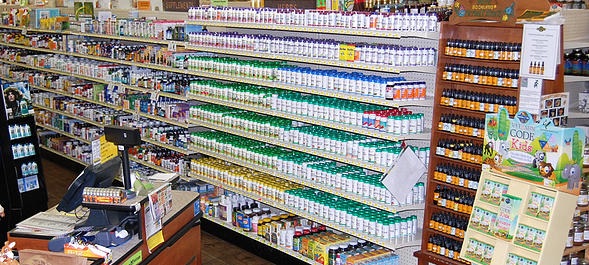 We have an extensive selection of vitamins and supplements from leading brands such as HealthForce Nutritionals, Nature's Way, Barleans, Garden of Life, Solaray and many more.
Check out our homeopathic remedies and large assortment of tinctures.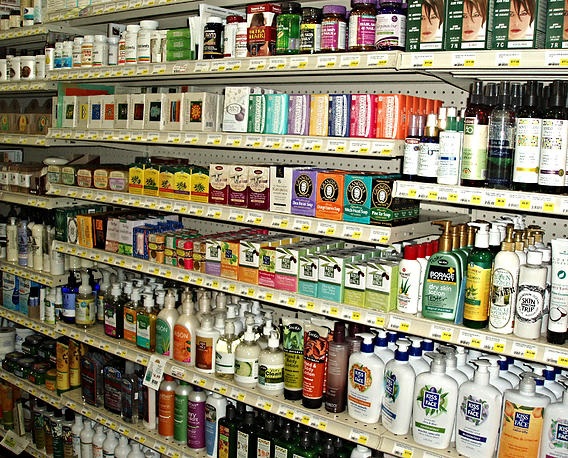 TREAT YOURSELF!
We Carry a Great Selection of Hard to Find Specialty Beers and Wine!
Choose from gluten-free and organic beer, hard ciders and organic and sulfite free wines. Be sure to check out our selection of Montana brews and Meads.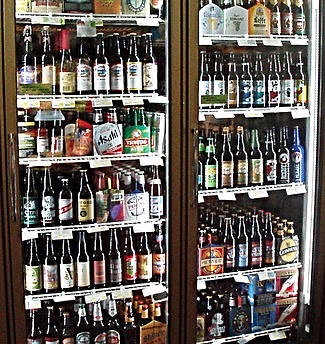 SPECIAL ORDERS
We can either order by case or by each if possible.We are your go to for that special event, so stop in and see our large selection!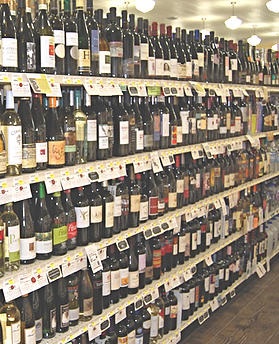 We carry everything you need for Home Brewing Beer and Wine!
From Kits to individual items for your recipes. We carry hops, yeast, malts, juice, and all types of bottles, jugs and carboys.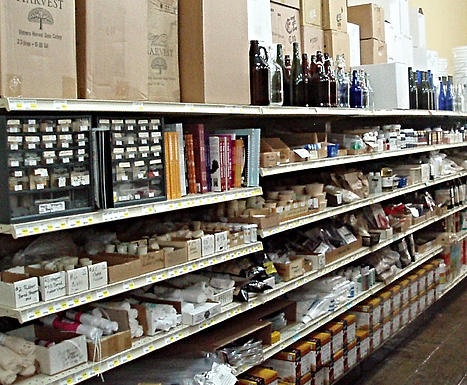 Bulk Herbs & Spices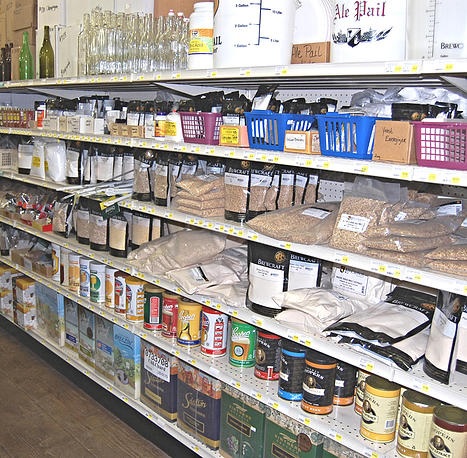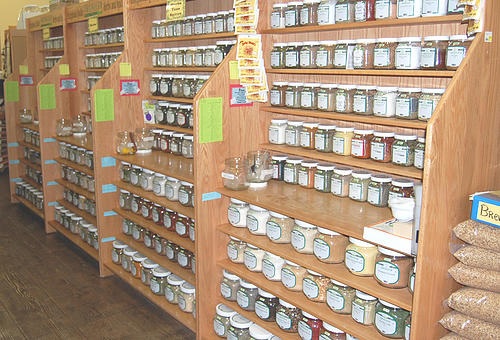 Withey's has a very large bulk herb section, some of which is organic or wild harvested. We have an array of culinary and medicinal herbs, spices, and herbal tea blends. These can be purchased by the ounce or by the pound bag.
We also stock various sizes of dropper bottles, glass adn plastic jars, refillable perfume bottle with rollerball and chapstick tubes, and so much more!
Books
We have an extensive book section of topics ranging from health, wellness, specialty cooking, spirituality, astrology, gardening and green living. We also have a selection of women's specific issues along with children and infants.
If you want a particular book we do not have, we will certainly try to order it for you from our suppliers.